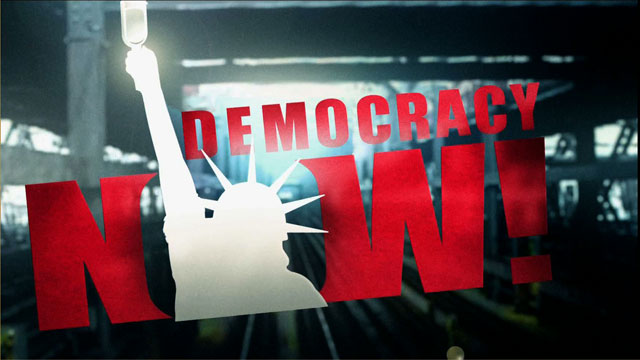 This is viewer supported news. Please do your part today.
Donate
Topics
---
Guests
Isabel Garcia
Pima County, AZ, legal defender (on the phone from Tucson, AZ)
---
Dennis Bernstein and Isabel Garcia discuss increased militarization of the Arizona border and the attendant human rights abuses of the immigrant population in Arizona. Since the Tucson sanctuary trial, the border has seen an increase in the presence of law enforcement agencies, including the ATF, INS, DEA, U.S. Customs, and the Department of Defense. Agents are also increasingly well armed, with border guards carrying the firepower of military soldiers. Rights violations include unlawful search and seizure, rape, and murder. The acquittal of border guard Michael Elmer of the murder of Dario Miranda Valenzuela is discussed as a landmark case. Also discussed is Task Force 6, a joint military operation that is preparing for an invasion from Mexico. Pentagon documents suggest a plan for low-intensity warfare along the border.
---