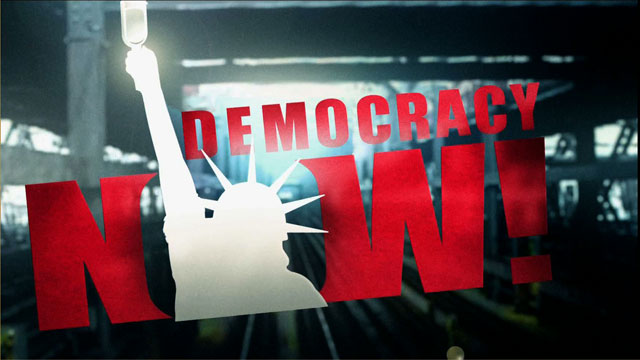 This is viewer supported news. Please do your part today.
Donate
Topics
---
Guests
Damu Smith
National Associate Director of Greenpeace
---
Over 500 environmental activists recently gathered in Baton Rouge, Louisiana, for the Third Citizens' Conference on Dioxin. Damu Smith, National Associate Director of Greenpeace, talked about environmental racism and classism, and the tendency for polluting petrochemical companies to locate their factories in poor, predominantly African-American communities of the south. He also said that there needed to be more respect for people of color as leaders in the environmental movement. Another Speaker, Peter Montague of Rachel's Environmental Health Weekly, encouraged listeners to read the new book entitled Our Stolen Future: Are We Threatening Our Fertility, Our Intelligence and Our Survival. However, Montague felt that the book did not go far enough in laying blame on corporate polluters, who exist solely to turn a profit and are not guided by any moral code. Montague said that it is time for the public to take control and introduce the concepts of morality and liability into the corporate world.
---