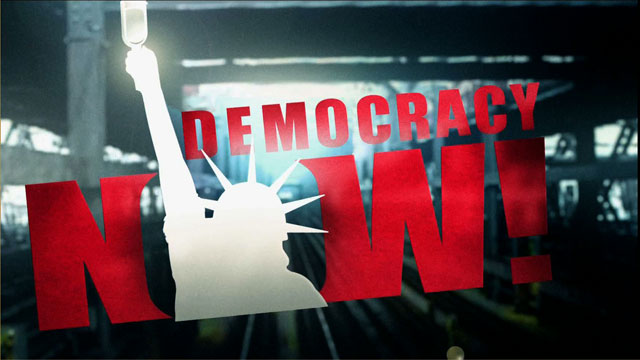 This is viewer supported news. Please do your part today.
Donate
---
Guests
Jemera Rone
Counsel at Human Rights Watch, visited Sudan in 1995 and met with several children who escaped slavery
---
Last week, we decided to address an issues that's seeing an explosion on interest in the African American press: Slavery in the Sudan. Unfortunately this issue exploded on the air in a heated discussion between the Nation of Islam and a leader in the anti-chattel slavery movement. In the midst of the verbal fisticuffs, we felt that not enough basic information about the issue was communicated, so we've invited a member of the non- partisan human rights community on the air to tell us about her research into slavery in the Sudan.
WITH CO-HOST SALIM MUWAKKIL IN CHICAGO.
---