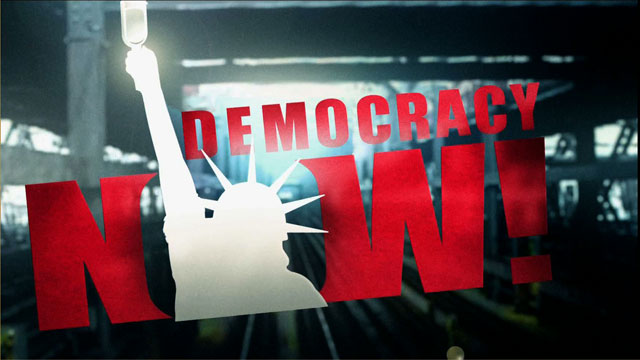 This is viewer supported news. Please do your part today.
Donate
---
Guests
Salim Muwakkil
joins from Chicago Akbar Muhammad, Africa Representative of the Nation of Islam and Louis Farrakhan
Nathaniel Clay
Chairman of the International Coalition against Chattel Slavery, and publisher/editor of the New Metro News of Chicago
---
In recent years, reports from Sudan and Mauritania reveal that a human slave trade persists there. The abolitionist movement in the West is infuriated that Nation of Islam Minister Louis Farrakhan visited the Sudan and continues to deny that slavery exists there.
---