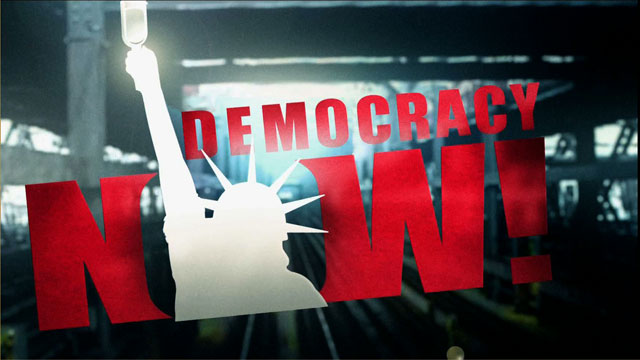 This is viewer supported news. Please do your part today.
Donate
Guests
John Pike
Federation of American Scientists (fas@fas.org. www.fas.org/)
---
Senate Majority Leader Bob Dole is sponsoring a bill called the "Defend America Act" which would require the development of an anti-missile defense system by 2003. Republicans are busy re-writing the bill after the Congressional Budget Office estimated it would cost $60 billion dollars, forcing the GOP to yank it from the House floor.
---