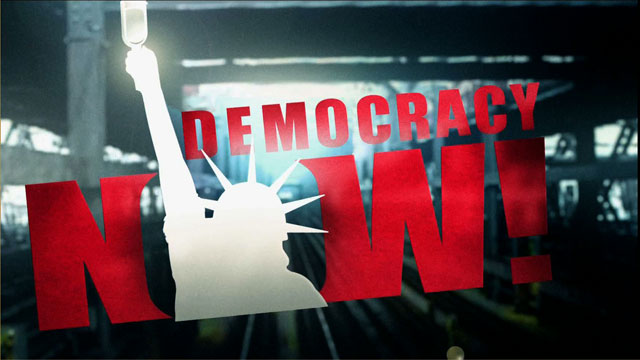 This is viewer supported news. Please do your part today.
Donate
Topics
---
Guests
Steven Williams
Deputy Director of Black Veterans for Social Justice, member of Veterans in Pain
---
The Clinton Administration is planning to close 41 Veterans Hospitals, the main source of health care for millions of American men and women who've fought this country's wars and served in the military. Some vets are angry about the closures and are organizing protests.
---