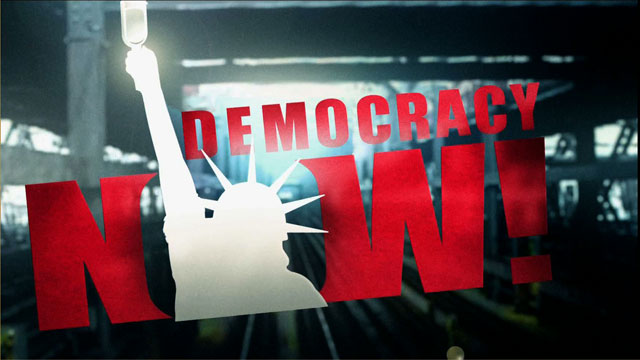 This is viewer supported news. Please do your part today.
Donate
Gun control is sure to be a critical issue in the 1996 Presidential and Congressional elections. Today in New York, Carolyn McCarthy whose husband was killed by the Long Island Railroad gunman Colin Ferguson, will announce her candidacy for Congress. A lifelong Republican, McCarthy will run as a Democrat against GOP incumbent Dan Frisa because of his vote to repeal the ban on assault weapons. The gun lobby hasn't won its battle against the Brady Bill, and, looking at the NRA's record over the past few years, they haven't exactly gotten a lot of bang for their buck on the national level.
But the issue of gun control is also being fought out in state legislature and lower levels of government across the U.S. Today in San Francisco, the city Board of Supervisors will meet to debate a gun control law that would place restrictions on pawn shop gun sales, would ban the sale of armor-piercing ammunition in the city and would require a warning label on guns that says "If you leave a loaded firearm where a child obtains and improperly uses it, you may be fined or sent to prison. Also in California, county officials are considering controlling gun sales at gun shows in their communities. Pacifica reporter Phillip Babich takes us on a tour of a recent gun show in the Bay Area. tour...
---