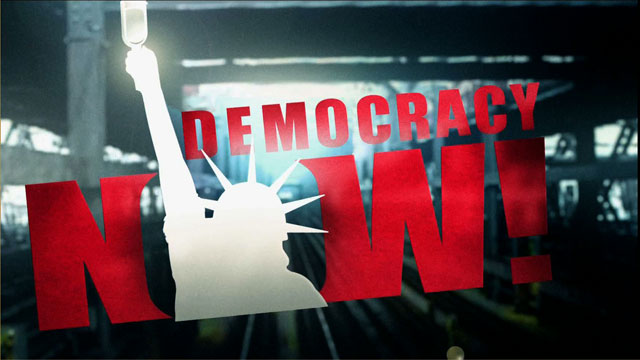 This is viewer supported news. Please do your part today.
Donate
Topics
---
Guests
Bruce Cain
professor of political science at the University of California, Berkeley
---
Larry Bensky reports on the Presidential campaign of Bob Dole, who is repeatedly emphasizing military spending and advocating research in the antimissile defense system known as Star Wars. Dole has been avoiding controversial topics like abortion and same-sex marriage while focusing on the military, which polls show is far less important to most Americans at this time. Bensky talks to many voters who don't seem at all concerned with foreign policy and the military. The analyst Bruce Cain thinks Dole will continue to focus on "wedge" issues like crime and immigration to avoid issues like abortion, where his stance is less popular.
Guest Co-host: Larry Bensky, Pacifica's National Affairs Correspondent
---