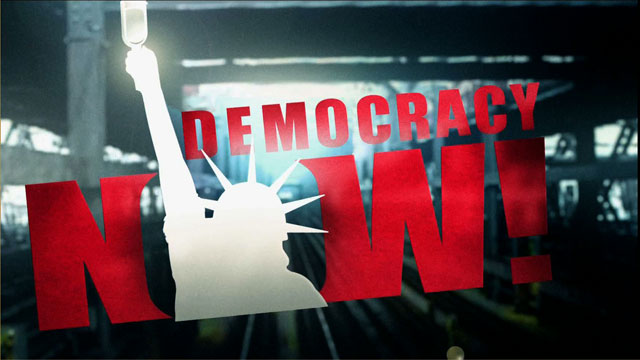 Media Options
A Mississippi school district is likely to appeal a court decision banning school prayer. On Monday, a federal judge ruled that the Pontotoc County school system's 50 year tradition of bible study classes and prayers over the intercom is unconstitutional. The ruling stems from a 1994 lawsuit filed by the ACLU and Lisa Herdahl, a Lutheran mother whose children were being harassed and threatened for challenging the for their religious beliefs in the largely Southern Baptist community.
The subject of school prayer is likely to rear its head again in this election year. Both President Clinton and Bob Dole support some kind of voluntary school prayer or a moment of silent reflection.
Satire from the Study Beggars comedy duo of Pennsylvania.
---