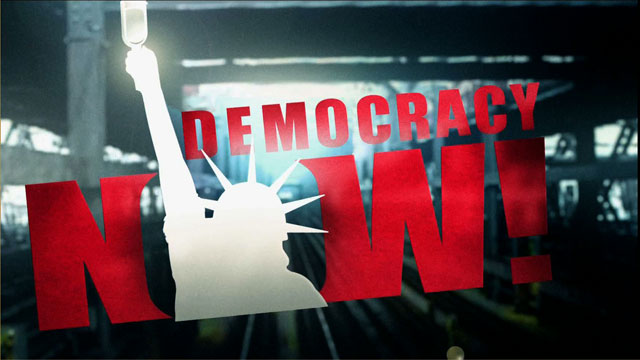 This is viewer supported news. Please do your part today.
Donate
Guests
Reverend Al Sampson
The Pastor of the Fernwood United Methodist Church of Chicago and the Chairman of Chicago's Million Man March Committee
---
Last October's Million Man March has given momentum to a range of local activism in African American Communities around the U.S. In a moment, Co-host Salim Muwakkil will join me, along with Reverend Al Sampson, the Chairman of the Million Man March Committee of Chicago to talk about his group's plans during the Democratic National Convention this August, and his work on an upcoming National Black Political Convention, another outgrowth of the Million Man March. But first, last month, African American women in Los Angeles held a "Million Women March," and even though the event wasn't attended by a million, or even thousands of women, it was a time for African American women to rally together around common concerns.
Pacifica's Robin Urevich reports.
---