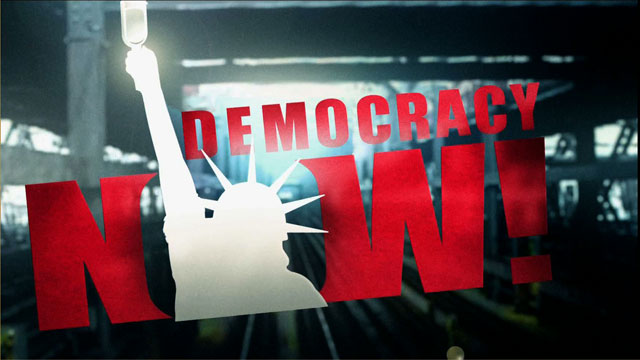 This is viewer supported news. Please do your part today.
Donate
Guests
Robert Ellis
Author of a piece about Bob Dole's war record in the upcoming issue of the Nation. Ellis served in the 10th Mountain division with Dole's in World War II and disputes the war Dole, his campaign and some of his biographers are portraying Dole's military service
---
In his campaign for the Presidency, Bob Dole emphasizes his record as a war hero from WWII, hoping to appeal to older generations of voters. But the emphasis on Dole's war injuries also serves to shine a contrasting negative light on President Clinton who dodged military service during the Vietnam War.
---