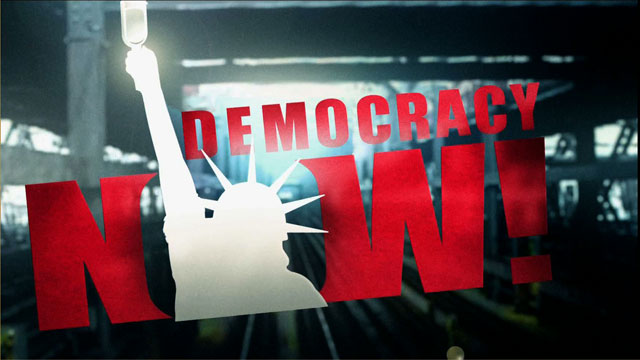 Media Options
A NEW PROGRESSIVE POPULIST MOVEMENT IS BUILDING in the United States. It all started about a year ago when Ronnie Dugger, longtime editor of the Texas Observer and author of many books, including biographies of Lyndon Johnson and Ronald Reagan, wrote a piece published in the Nation magazine entitled, "Real Populists Please Stand Up." It was a call to action for citizens to organize to fight corporate domination of our government and to reclaim and reinvent our democracy. Dugger's piece has since sparked a national movement called The Alliance, made up of dozens of chapters around the U.S.
GUEST:
RONNIE DUGGER, THE ALLIANCE:
Karen Friedman, Liz Pringle, Camille Ali, and Elizabeth Rothgeb — the Oh So Politically Correct Players of Washington D.C.
---