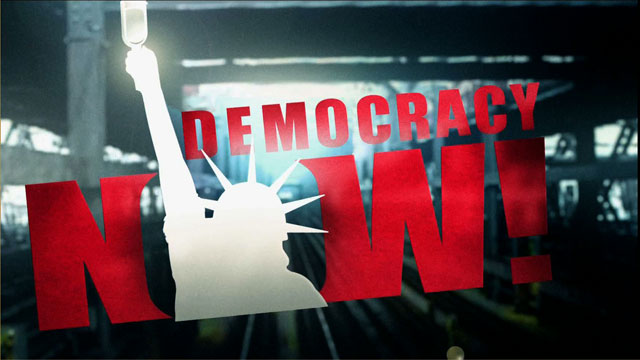 This is viewer supported news. Please do your part today.
Donate
Guests
Esteban Flores
Professor of Ethnic Studies, University of Colorado in Boulder, who debated Dick Lamm on the issue of immigration
Micah Sifry
Associate Editor, The Nation, editor of the Perot Periodical, an occasional newsletter on the World Wide Web
---
Today, in Colorado, former Governor Dick Lamm is scheduled to announce his candidacy for the Reform Party nomination for the Presidency. The Reform Party is the party of Ross Perot and his United We Stand Movement that gained strength in the 1992 election cycle. Dick Lamm was on CNN's Inside Politics this weekend to talk about his candidacy and issues facing America.
---