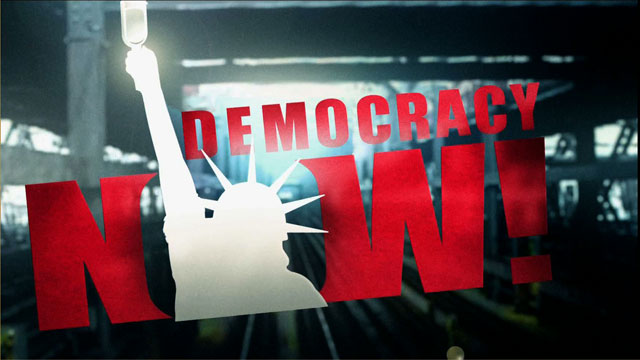 This is viewer supported news. Please do your part today.
Donate
Topics
---
Guests
Gloria Feldt
New President of Planned Parenthood Federation of America
---
Abortion has become the focal point of the GOP National Convention thus far. Anti-choice forces won their battle to keep tolerance of opposing views on abortion off the platform. Republican leaders chosen to speak from the podium each evening are forbidden from even mentioning abortion.
TAPE: Betty Ford, Gerald Ford, Ann Stone of Republicans for Choice
---