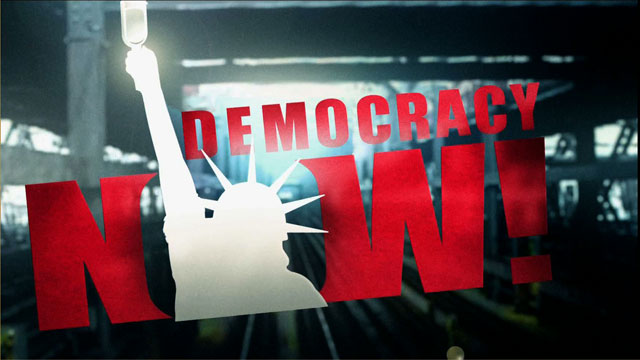 This is viewer supported news. Please do your part today.
Donate
Guests
Rosemary Dempsey
Action vice president of NOW, who participated in a meeting with high level White House officials last week and will be a part of a demonstration outside the White House today
Debbie Weinstein
Director of the Family Income Division of the Children's Defense Fund, which focuses on strategies to move families out of poverty
---
Today President Clinton will sign the Welfare Bill, ending 60 years of federal guarantees of aid to the poor. In so doing, he has outraged a number of his traditional constituencies: unions, women, immigrants, religious groups and children's advocates. Marion Wright Edelman, head of the Childrens Defense Fund and a personal friend of the Clintons released a scathing condemnation of the President yesterday, calling the bill "the biggest betrayal of children and the poor since the Childrens Defense Fund began. She added "this act will leave a moral blot on his presidency and on our nation that will never be forgotten."
---