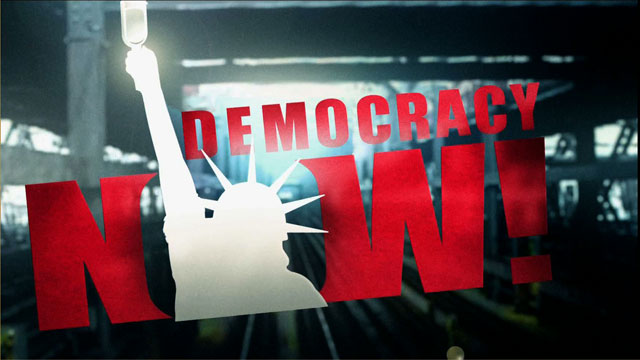 This is viewer supported news. Please do your part today.
Donate
Topics
---
Guests
Bob Starks
Professor of Political Science at Northeastern Illinois University and Chair of the Taskforce for Black Political Empowerment
Don Rose
Long-time observer of local Chicago politics, strategist and political consultant to the late Mayor Harold Washington, former Mayor Jane Byrne and current Illinois Governor Jim Edgar
---
We compare the mayoral reign of the infamous Richard J. Daley to that of his son Richard M. Daley, the current Mayor of Chicago. Daley's father was good at buying off Black leadership. Has the younger Daley "bought off" Black elected officials and some former activists by giving them private contracts and access – albeit limited access — to his office? And has it been enough to buy their silence? The tactics of Daley's white elite power structure and his skillful political handling of "the race issue" while continuing to make policy moves that should prompt outrage. And, what is the role of national Black leaders like Jesse Jackson and Louis Farrakhan in Chicago's local politics?
Segment Subjects (keywords for the segment): Chicago mayoral politics
Other mentions: Bill Daley; David Orr; Harold Washington; Richard J. Daley; Richard M. Daley; Jesse Jackson; Louis Farrakhan;
---