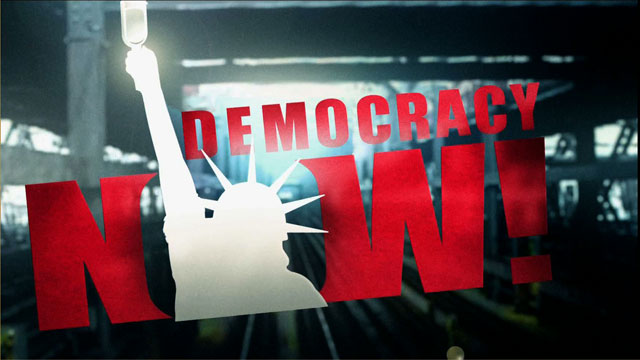 This is viewer supported news. Please do your part today.
Donate
Topics
---
Guests
Ed Tanner
Criminal defense attorney representing Jason Moreland
---
In Jonesboro, Georgia, outside of Atlanta, an 18-year old anarchist could face 20 years in prison if he's convicted of subversion. Jason Paul Moreland was arrested last week for distributing a home-made pamphlet that authorities say advocated the overthrow of the U.S. government.
---