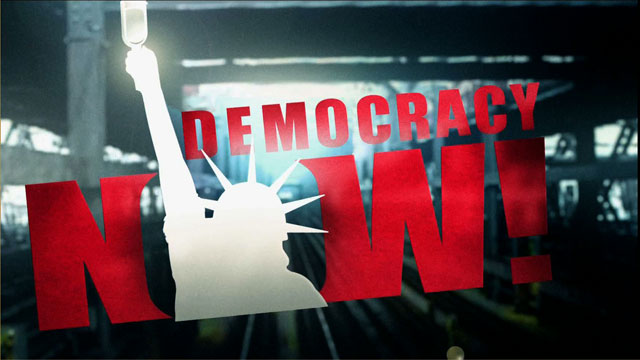 This is viewer supported news. Please do your part today.
Donate
This weekend in Long Beach, California, delegates of Ross Perot's Reform Party will gather for the first of a two-part presidential nominating convention. Both Perot and his challenger, former Colorado governor Dick Lamm, will address convention delegates on sunday. Then Reform Party members will vote by mail, telephone and through the internet to pick the party's presidential candidate. And most observers agree, that candidate will be billionaire H. Ross Perot.
Pacifica National Affairs Correspondent Larry Bensky joins us now from San Diego.
---