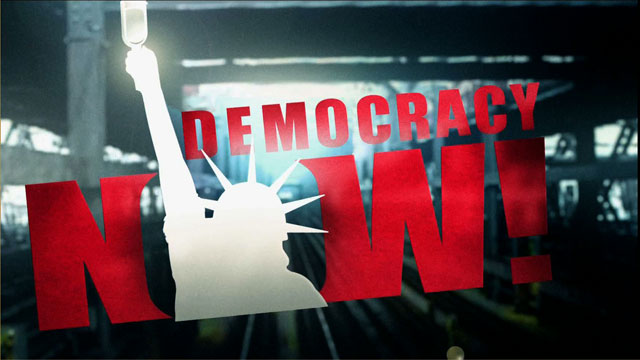 Media Options
Goodman speaks to Green Party candidate Ralph Nader and Salim Muwakill discuss third parties and the un-democratic nature of the presidential debate system.
Excerpts from press conference regarding the barring of Ross Perot from the presidential debates:
- Paul Kirk, co-chair of Commission on Presidential Debates
- Russ Verney, Perot campaign
Guests:
- Ralph Nader, activist and Green Party presidential candidate
-Salim Muwakill, is a Senior Editor at In These Times. He is also a columnist at the Chicago Tribune.
---