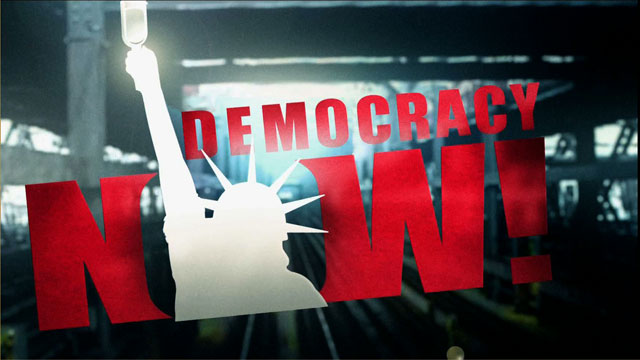 This is viewer supported news. Please do your part today.
Donate
Goodman and Muwakill speak with sociologist Wilson about the Clinton welfare bill and joblessness in urban centers. Wilson is disappointed in the legislation. He cites the decline in public sector jobs as one of the sources for this problem
Guests:
- William Julius Wilson, sociologist, Harvard University
-Salim Muwakill, is a Senior Editor at In These Times. He is also a columnist at the Chicago Tribune.
---