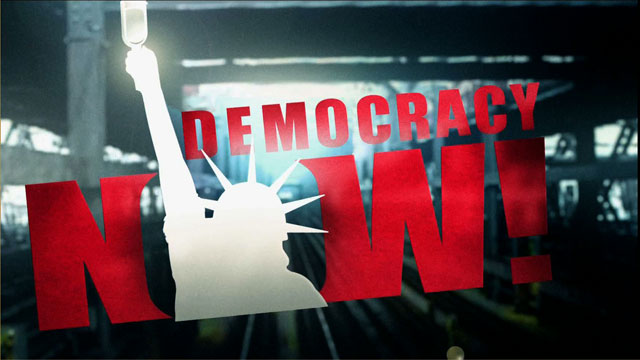 Media Options
The house will try once again to have them banned by overriding President Clinton's veto today. But rather than talk to the politicians we thought we'd spend today talking to women themselves confronting the agonizing decision over whether to have a late term abortion. We're joined by three women:
Vikki Stella was eight months pregnant eagerly anticipating the birth of her third child when she was told her fetus had numerous anomalies and would not survive. Vikki herself is a diabetic. Given her own condition as well as that of the fetus, she followed her doctor's advice and had a late term abortion. Her story is the focus of an ad campaign to support Clinton' s veto of the ban on late abortions.
Viki Wilson is a registered nurse and mother of two. When pregnant with her third child, at 36 weeks, ultrasound detected that the brain of the fetus was growing outside its skull. She too had a late term abortion.
Terry Heineman is a mother of four from Virginia. When she was seven months pregnant with one of her daughters, tests showed the fetus was severely deformed. Her doctor recommended abortion. She refused. Because the baby's head was so large, she delivered by caesarean. The baby died after five months. She recently testified at a congressional hearing in favor of the late term abortion ban.
---