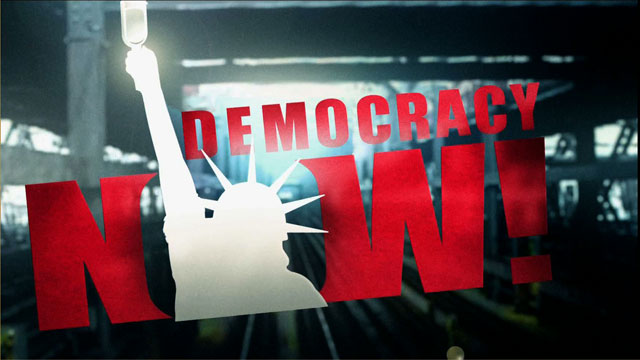 Media Options
Lichtman reveals the 13 keys to determining who will win presidential elections. If the party in power loses 6 or more of the keys they will lose.
Keys include:
- long-term economy
-short-term economy
-social unrest
-foreign/military success
-foreign/military failure
-third parties
-'are you better off now than four years ago?'
Bensky wonders about the 'coat-tails' effect: if Clinton wins in '96, could the Democrats take back congress in '98?
Guests:
- Alan J. Lichtman, professor at American University, author of "Keys to the White House."
---