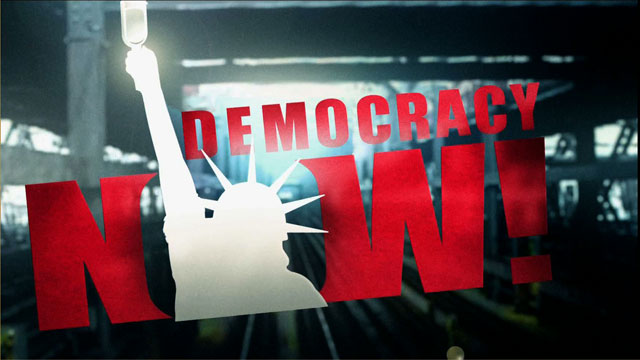 This is viewer supported news. Please do your part today.
Donate
Two years ago, the sound and fury of the Republican Revolution shook official Washington. But Congress today seems serene by comparison — no 100 day marathons or Contracts with America. Speaker Newt Gingrich is even talking about holding regular meetings with the Congressional Black Caucus.
As the 105th Congress opens, we'll take a look today at what's happening on Capitol Hill, especially with the 32 new Republican and 42 new Democratic members of Congress.
---