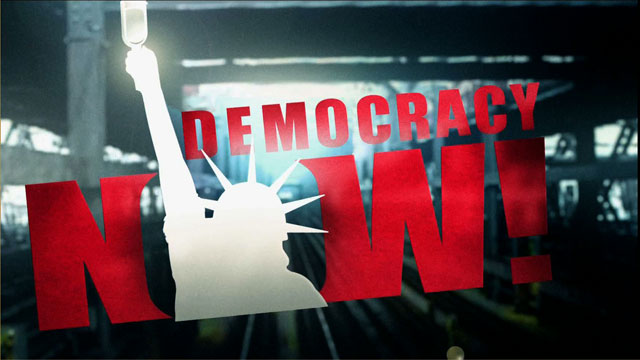 This is viewer supported news. Please do your part today.
Donate
Topics
---
Guests
Lorraine Dusky
Journalist and author of Still Unequal: The Shameful Truth About Women and Justice in America. The book documents sexism and discrimination against women in the legal system
---
Four years ago, Judge David Lanier was convicted of brutally raping or sexually assaulting five women behind the walls of his brown- bricked and white-pillared West Tennessee courthouse. Dubbed a "sexual predator in a judge's robe," Lanier was sentenced to 25 years in prison.
But, unusually, Lanier was tried on a Reconstruction-era federal statute that originally was used to protect the rights of blacks against brutal local government officials. But a federal appeals court threw out the conviction, saying it was never intended to protect women from sexual assaults. Today, as the case goes before the Supreme Court, we discuss some of the unique political and legal issues surrounding this story.
---