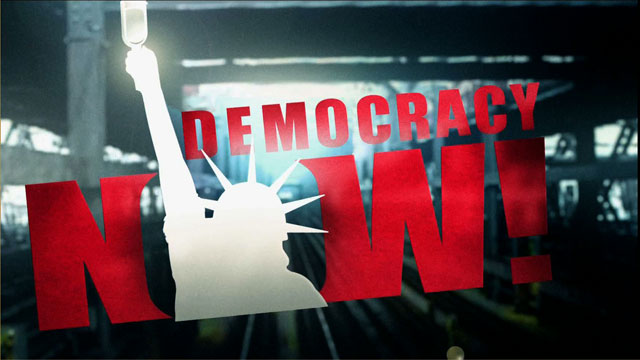 This is viewer supported news. Please do your part today.
Donate
Topics
---
Guests
JIM TUITE
A former investigator for the House Banking Committee into the Persian Gulf War syndrome. He is presently the director of the Gulf War Research Foundation
DR. TOM KURT
A medical toxicologist and a professor of internal medicine at the University of Texas Southwestern Medical Center in Dallas, Texas. He is the co-author of a new study on Gulf War veterans appearing this month in the Journal of the American Medical Association
---
This week, a presidential committee investigating Gulf War illness released its final report. The 12-person committee praised the government's response to ailing veterans and concluded that their medical treatment has been excellent. The committee also said that stress is a likely cause for the range of psychological and physiological illnesses that tens of thousands of Gulf war veterans are reporting.
Here do discuss the committee's report and new medical findings on Gulf War illness are two guests.
---