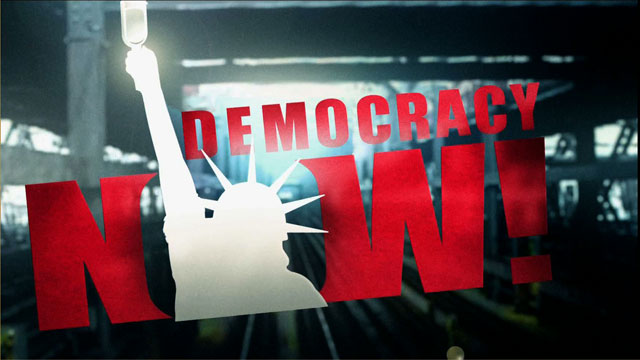 Media Options
Former Christian Coalition director Ralph Reed used to say that he would rather elect 1,000 school board members than a single president because the future of America will be determined by the principal's office, not the Oval Office.
Later this week on PBS, a new film will look at the growing class room wars between socially conservative school boards and many parents and teachers. "New School Order" by Gini Reticker looks at this national dilemma through a nine-month ordeal in a suburban Pennsylvania school district.
Guest:
Gini Reticker, a filmmaker and the director of "New School Order" which will air on many PBS stations October 3.
Related links:
PBS information on "":http://www.pbs.org/plweb-cgi/fastweb?getdoc+pbsolbeta+all+10756+0+wAAA+New%26School%26Order%26%26%28New%26School%26Order%26%29%3Ahomepage%26%28New%26School%26Order%26%29%3Astation
Citizens for Excellence in Education-National of Christian Educators
---