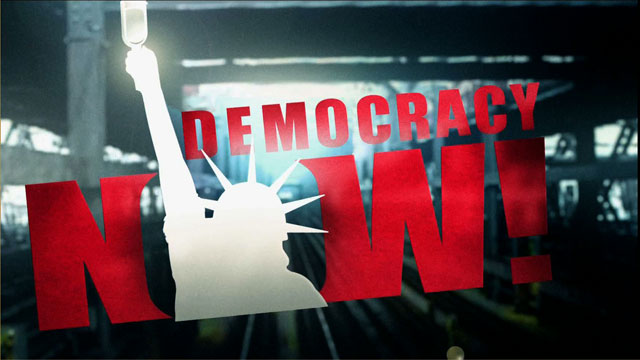 Media Options
There were a number of critical conferences in New York City this weekend. Later in the week we'll bring excerpts from the Yari Yari conference, the first major gathering of women writers of the African diaspora.
There was an important gathering this weekend at the New School for Social Research examining the work of Alain Locke, the first major African-American philosopher and a major intellectual force behind the Harlem Renaissance.
Guest:
KWAME ANTHONY APPIAH, a professor of philosophy and of Afro-American Studies at Harvard University. He is the author of ??In My Father's House and the co-author with Henry Louis Gates, Jr., of a new book called the ??Dictionary of Global Culture.
Related links:
---