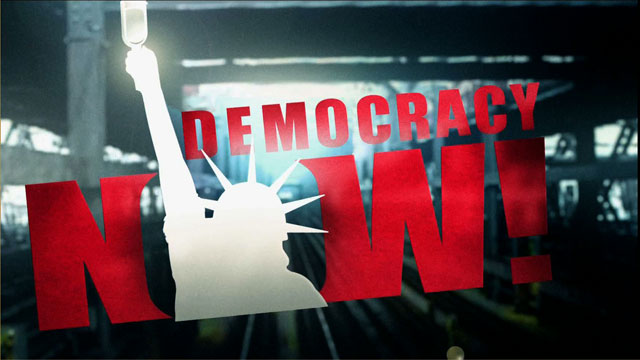 Media Options
The Chinese government last month announced a massive program of privatizing state-run companies, a move widely applauded in the United States. The initiative is just the latest in a series of pro-business reforms that the Communist Party has been taking over the last fifteen years.
Guests:
Peter Kwong, a professor in the Asian American Studies Program at HunterCollege of the City University of New York. His new book is called??Forbidden Workers: Chinese Illegal Immigrants and American Labor. It'spublished by the New Press.
James North, an independent writer and the author of the forthcoming book??Structures of Sin, an examination of growing global inequality. He wrote apiece in this week's issue of The Nation magazine on China called, "Mao'sBook Turns Green."
Related links:
---