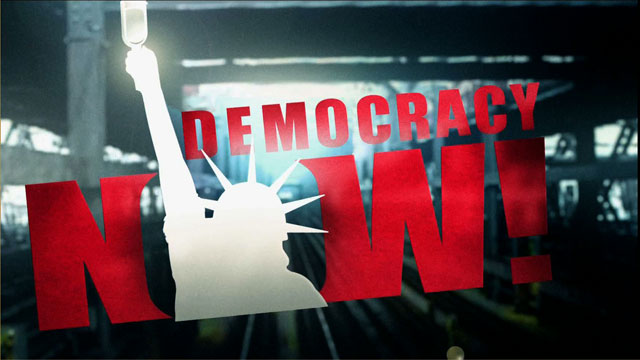 Media Options
One of the most crucial motivations behind Chinese President Jiang Zemin'strip to the United States has been to win Washington's approval to join theWorld Trade Organization or WTO. Beijing is arguing that it needs more timeto reduce tariffs and open its markets to foreign companies. We look atthe WTO and why it is so important in the world today?
Guests:
Lori Wallach, the director of Public Citizen's Global Trade Watch.Public Citizen is a consumer and environmental group based in WashingtonDC. For more info, tel: 202-546-4996.
Cal Cohen, president of ECAT, the Emergency Committee for AmericanTrade, an industry supported free trade group.
Related links:
---