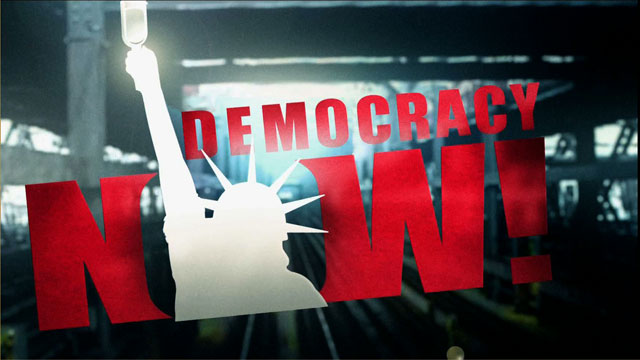 Media Options
Indians living in an oil-rich region of the South American country of Colombia have been threatening mass suicide to block a planned drilling project by oil giant Occidental Petroleum. Leaders of the 4,000-member U'wa Indian tribe say that Occidental's plans for the oil-rich Samore block in northeast Colombia threaten their livelihood and traditional way of life.
Occidental has said that it needs the field, located in a remote corner of Boyaca province near the border with Venezuela, because production from its giant Calno LimDon field will be falling by 10 percent every year until its license to operate the field expires in 2007.
Guests:
Terence Freitas, the project director for Defense of U'wa Pueblo, a support group for the U'wa Indian tribe in Colombia.
Steve Kretzmann, of Project Underground, a direct action environmental group that focuses on the oil and gas industry.
---