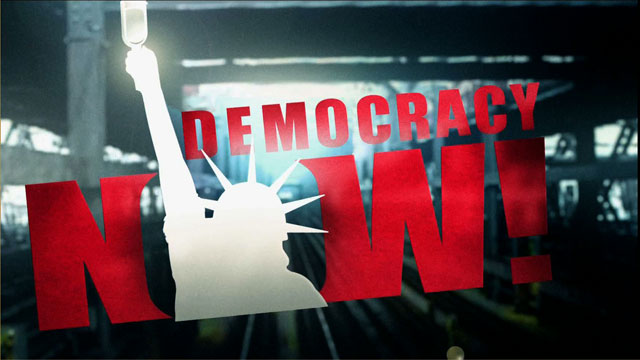 Media Options
Environmental Protection Agency officials will be traveling around the country this month to hold public meetings to address growing concerns about the problem of hormone-disrupting chemicals that are finding their way into the food chain and water supplies.
These so-called endocrine disrupting chemicals mimic hormones, and their presence correlates with a wide range of health problems including declining sperm counts and increases in breast and testicular cancer.
Guest:
Dr. Ted Schettler, a spokesman for Physicians for Social Responsibility and a member of the Endocrine Disrupters Screening and Testing Advisory Committee of the EPA.
Related links:
---