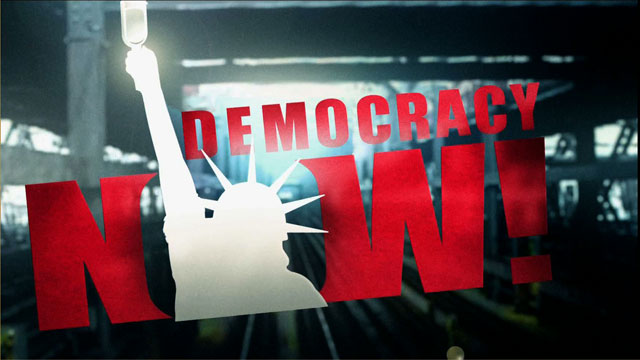 Media Options
Thousands of Turkish soldiers continued their intervention in northern Iraq this weekend, part of a massive two week military assault on Kurdish rebel forces. The Turkish army claims that 415 rebels have been killed and says only six soldiers have died.
For the last thirteen years, Kurdish rebels have been fighting for an autonomous homeland in southeastern Turkey — a war that has cost some 28,000 lives. Apart from repeated invasions of northern Iraq, the Turkish government has in recent years evacuated and shut down 2,500 villages to cut off potential guerrilla support.
Meanwhile, internationally renowned Kurdish activists have been given harsh prison sentences inside Turkey. One such case is that of Leyla Zana, a journalist and parliamentarian who has been nominated for the Nobel peace prize by the European parliament. She is presently in the fourth year of a 15-year prison sentence. Some 136 Members of Congress have signed a petition calling for her unconditional and immediate release.
Guest:
Kani Xulam (Zulam), the director of the American Kurdish Information Network, a group that aims to foster Kurdish American friendship and understanding.
Tape:
Medhi Zana, a 52-year-old Kurdish activist and the husband of Leyla Zana. He was formerly the mayor of Diyarbakir (Dee-ya-bakir), the cultural capitol of Turkish Kurdistan. But following a military coup in 1980, he was jailed for 11 years. Since his release in 1991, he has been jailed two more times and barred from political activity. He presently lives in Sweden.
Related links:
.
.
.
---