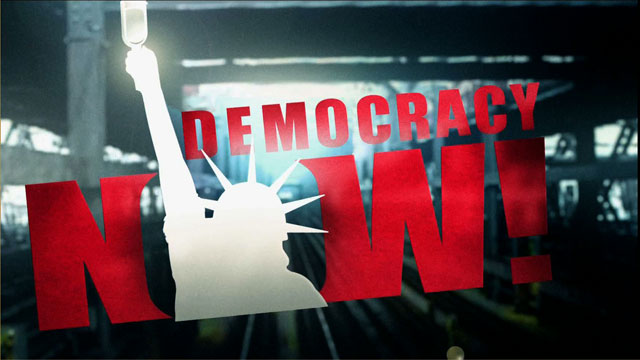 Media Options
Government officials in Washington have had a long, and well known, penchant for secrecy, especially in the foreign policy arena. But with the end of the Cold War, human rights and free speech advocates are stepping up their pressure on official Washington to open up and share their knowledge with the rest of world.
One particular area of focus is Latin America, and especially the Central American countries of Guatemala and Honduras.
Guests:
Kate Doyle, a foreign policy analyst for the National Security Archives, an independent research and group that presses for the declassification of foreign policy documents.
Carlos Salinas, Amnesty International's advocacy director for Latin America and the Caribbean. He is based in Washington, DC.
Related links:
---