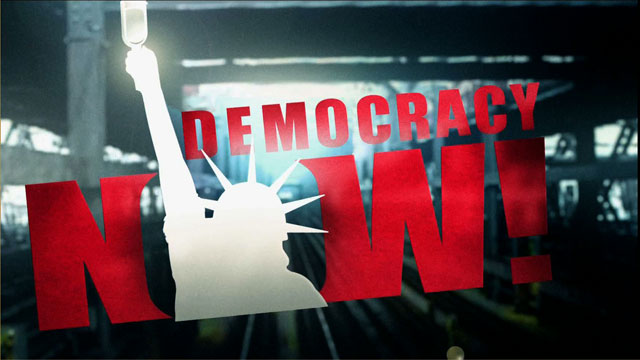 Media Options
Sportswear giant Nike has come under repeated attack by human rights and labor groups for the atrocious and exploitative conditions in the company's 150 factories that employ some450,000 workers across Asia. Nike has denied that it mistreats its workforce, even going so far as to hire former UN Ambassador and civil rights leader Andrew Young to inspect the factories. After completing a two-week tour of 15 Asian factories, Young said earlier this year that Nike was doing a good job.
At the same time, Nike also hired an accounting firm, Ernst and Young, to look at charges of unsafe conditions at its factories. Ernst and Young's confidential report — completed ten months ago — found serious abuses, and a copy of the report was recently released to a non-profit group.
Tape:
Dara O'Rourke, a research associate at the Transnational Resource and Action Center, a non-profit research and advocacy group that confronts the abuses of global corporations and seeks to build alternatives to corporate domination.
Related links:
.
.
.
---