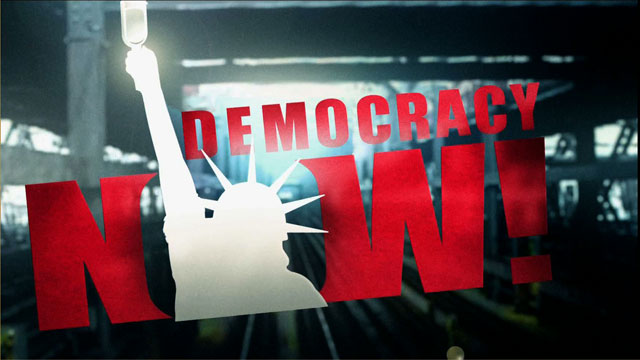 Media Options
A Massachusetts judge freed British au pair Louise Woodward yesterday after reducing her second-degree murder conviction to involuntary manslaughter for the death of an eight-month-old baby in her care. The trial, conviction and now the release of the 19-year-old Ms. Woodward has raised a host of issues, not the least of which is the question of child care especially as more and more mothers become part of the waged workforce.
Guest:
Gail Richarson, the interim Executive Director of the Child Care Action Campaign, a non-profit national advocacy group.
Related links:
11/11/97 Pacifica Network News–"Au Pair's Reduced Sentence"
.
.
.
---