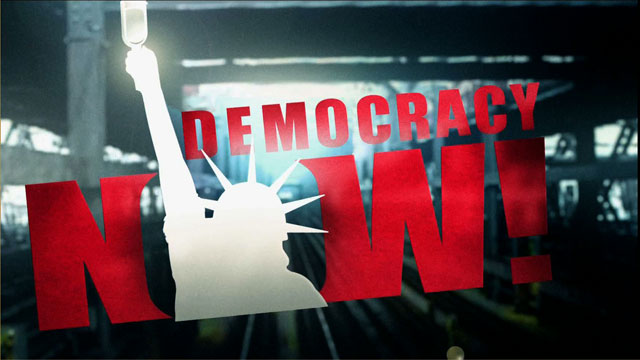 Media Options
The UN Security Council yesterday took up the dispute between Iraq and the United States over the composition of a UN weapons inspection team charged with making sure that Baghdad has no weapons of mass destruction.
Iraqi officials have opposed some of the Americans on the UN Special Commission. Baghdad says that the American representation is determined to declare that Iraq has not complied with UN Security Council demands to dismantle chemical, biological or nuclear weapons programs.
This is important because the UN Special Commission must certify that Iraq is substantively disarmed before international sanctions can be lifted thus allowing Iraq to once again freely sell oil on the world market.
But Washington and London have kept the pressure on Iraq, demanding that the UN weapons inspection team be permitted free reign. And US officials have been openly warning Baghdad that if they don't comply, they may be subject to military action. Since becoming president in 1993, Clinton has launched two cruise missile attacks on Iraq.
Guests:
Farhan Haq. He covers the UN Security Council for Inter Press Service Third World News Agency.
Phyllis Bennis, a research analyst at the Institute for Policy Studies, a think tank based in Washington, DC.
Related links:
---