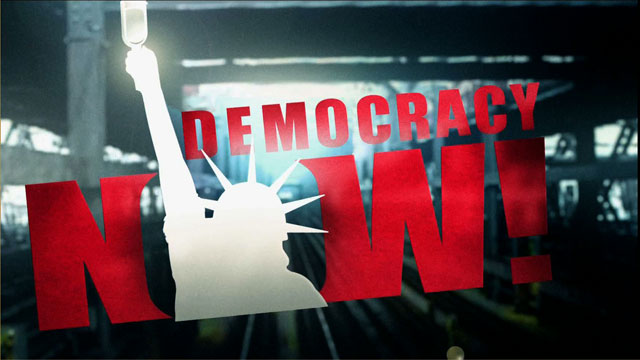 Media Options
Bill Lann Lee, President Clinton's nominee for the country's top civil rights enforcement post, heads to Congress today, where the Senate Judiciary Committee is expected to vote on his candidacy.
Lee faces a tough battle. Senator Orrin Hatch, the chairman of the Judiciary Committee, has declared Lee's nomination dead. The Utah Republican says that Lee's support of affirmative action rules him out of the job.
The White House and civil rights groups, though, are trying to push through the nomination. Lee is believed to have the support of nine of the Judiciary committee's 18 members — eight Democrats and one Republican. If Lee receives 10 votes when the committee convenes today, his nomination would advance to the full Senate for a vote.
Lee, who heads the Western regional office of the NAACP Legal Defense and Educational Fund in Los Angeles, drew Republican fire last month during his Senate confirmation hearing by saying California's anti-affirmative action Proposition 209 was unconstitutional. He also disagreed with a 1995 Supreme Court decision in a Colorado case in which the justices restricted government affirmative action programs.
On Tuesday, Veteran's Day, civil rights groups gathered in New York City to support the nomination.
Tape:
Margaret Fung, the executive director of the Asian American Legal Defense and Educational Fund, and civil rights leader Reverend Jesse Jackson.
Guest:
Irma Bernard, a former Texaco litigant and client of Bill Lann Lee.
Related links:
---