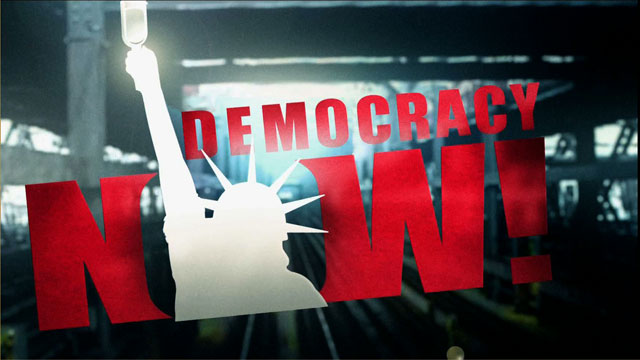 Media Options
A stunning new report shows that stalking is far more common than previously thought. According to a national survey of both men and women, more than one million women are stalked every year in the United States and one out of every 12 women will be stalked at some time in her life.
Guest:
Dr. Patricia Tjaden, the principal investigator of study and research associate at the Center for Policy Research, non-profit research organization based in Denver, Colorado.
Related links:
11/14/97 Pacifica Network News–"Stalking Study Released"
.
.
.
---