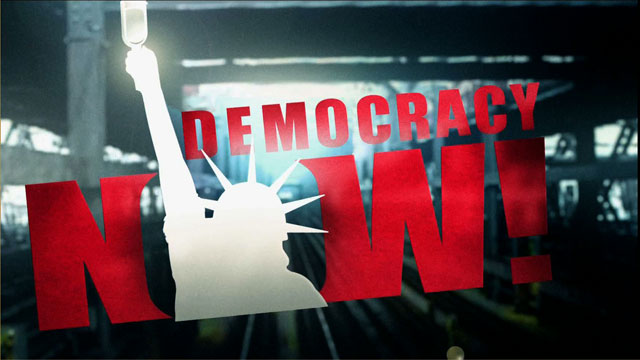 Media Options
A court-appointed monitor yesterday barred Teamsters President Ron Carey from participating in the re-run election for president of the 1.5 million member union. The monitor ruled that Carey was involved in a scheme to divert union funds into his campaign coffers.
Carey's 1996 re-election victory was overturned in August and a new election was ordered. He narrowly defeated challenger James P. Hoffa, Jr.
Guest:
Dave Pratt, the East Coast organizer for Teamster's for a Democratic Union (TDU).
Martha Gruelle, a journalist with Labor Notes, a monthly publication covering the trade union movement.
Related links:
---