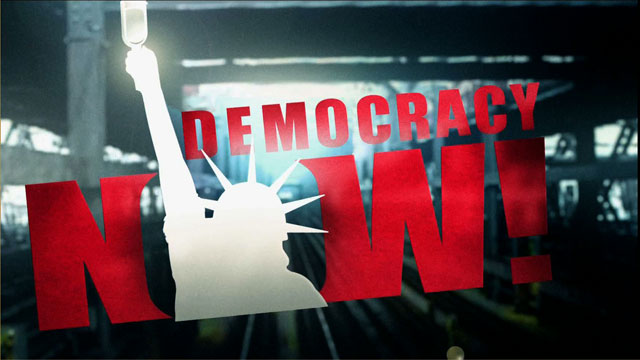 Media Options
By the year 2000, Hispanics will be the largest ethnic group in the United States. And the United States itself will be the fourth largest country in the Hispanic world. This is — and will — have tremendous political repercussions here in the United States and in Latin America. But what does it mean to be Hispanic in the United States? And does the term itself obscure more than it clarifies?
Guest:
Eduardo Mendieta, a professor of philosophy at University San Francisco, a private Jesuit College
Pedro Lange-Churion, a professor of modern languages at the University San Francisco
.
.
.
---