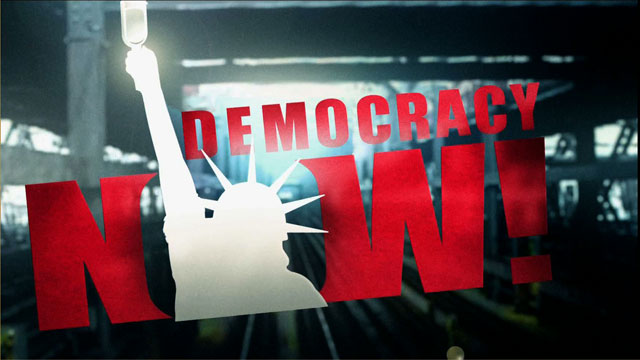 Media Options
Pacific Rim leaders put the finishing touches on a 68 billion dollar rescue package for host of Southeast Asian countries who have been facing a series of currency and financial crises. In return, those countries must give a more powerful role to the International Monetary Fund, which will be demanding sharp austerity programs in return for the financial backing.
One of the countries hit hard by the currency and financial crisis is South Korea, which agreed to a $20 billion International Monetary bail-out last week.
Guest:
Marty Hart Landsberg, a professor of economics at Lewis and Clark University. He is the author of Rush to Development: Economic Change and Political Struggle in South Korea. His upcoming book is called the ??Imaginary Line: US Foreign Policy and Korean Unification.??
??.??
??.??
??.??
????
---