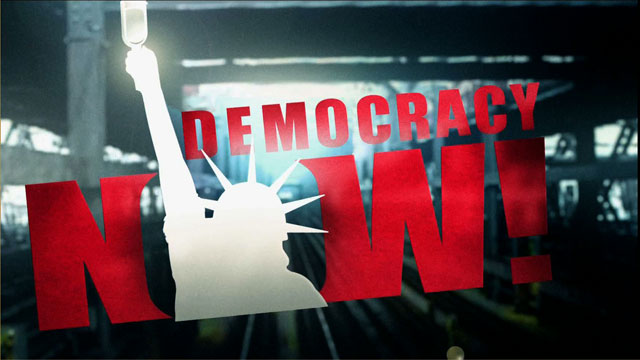 Media Options
The alphabet soup of trade agreements — from NAFTA and AFTA, to GATT and the WTO — could be joined by yet another acronym. The MAI, or Multilateral Agreement on Investment, is a sweeping new international economic agreement which would amplify key provisions of the North American Free Trade Agreement and apply them worldwide. MAI grants transnational investors the unrestricted ability to buy, sell and move businesses and capital wherever they want, whenever they want.
The MAI is already being hailed by business groups and government officials as a boost to investment and jobs. But critics see it as a major threat to living standards, environmental protection, and essential corporate regulations. The MAI could be before the US Congress within a year.
Guest:
Scott Nova, the director of the MAI Information Project at the Preamble Center for Public Policy, an independent research and public education organization based in Washington, DC.
Related Link:
---