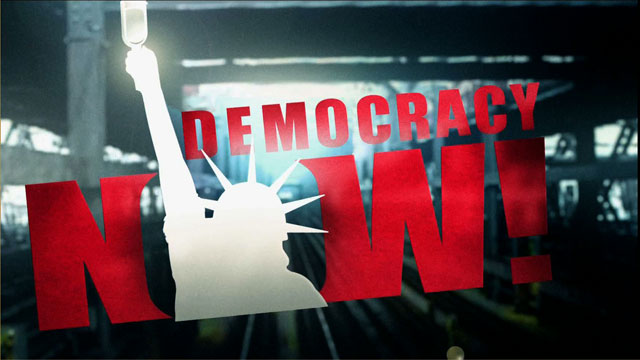 Media Options
Among the races closely watched are two governor's battles. In New Jersey, incumbent Republican Governor Christine Todd Whitman is facing a surprisingly strong challenge from her Democratic opponent. State Senator James E. McGreevey and in Virginia Republican Attorney General James Gilmore is taking over Democrat Lt. Governor Donald Beyer.
Guests:
Bob Hennely, a contributing editor to the New Jersey Monthly.
Ron Nixon, a reporter with the Roanoke Times in Virginia.
.
.
.
---