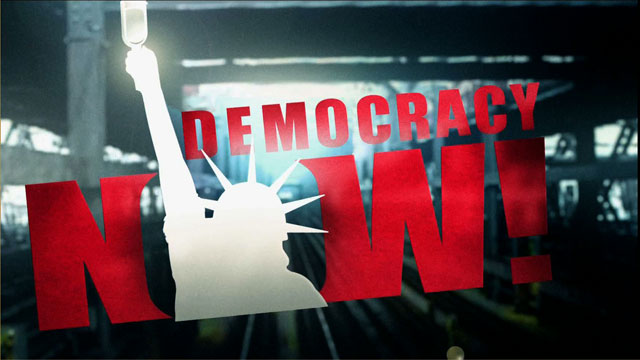 Media Options
Last week, the national office of Citizen Action closed. It was one of the largest liberal grassroots groups and has become the first victim of political and union fund raising investigations that have already damaged the credibility of the Democratic National Committee and the International Brotherhood of Teamsters Union.
Guest:
Sandy Buchanon, Executive Director of Ohio Citizen Action, one of the state organizations that seceded from national Citizen Action one year ago.
Related links:
11/3/97 Washington Post–"Liberal Lobby Snared in Campaign Probes"
---