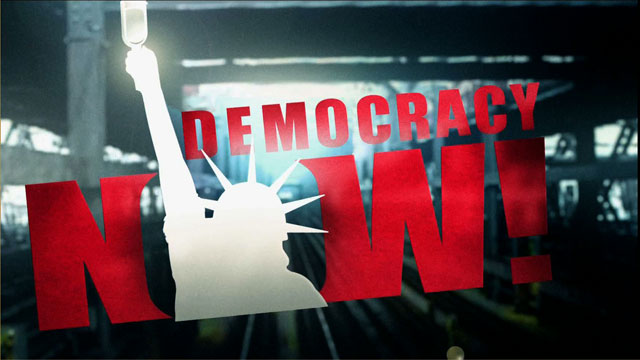 This is viewer supported news. Please do your part today.
Donate
Yesterday, opening arguments began in the trial of Terry Nichols. Step by step, frame by frame, prosecutors led jurors up to the day of the Oklahoma City bombing, calling it the successful end of a plot concocted largely by Terry Nichols. Today, we are going to take a journey from Oklahoma City to Germany and Italy, a circuitous route, but an interesting tour through fascism and militarism in Europe and the U.S.
Guest:
Martin Lee, author of ??The Beast Reawakens, on fascism comeback. Lee has written for the Village Voice, Rolling Stone, LA Times and SF Chronicle.
---