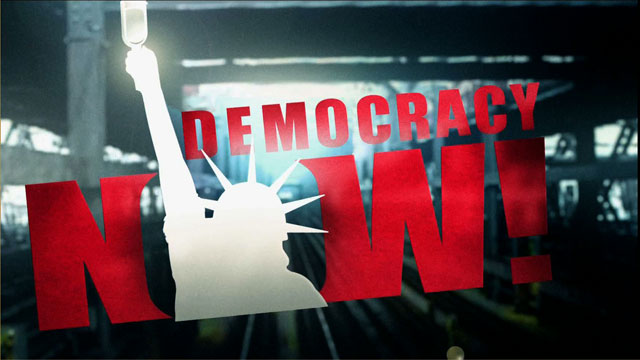 Media Options
The Justice Department closed its investigation Monday into a police shooting that sparked a rebellion in St. Petersburg, Florida. The court said there was no evidence that the black victim's civil rights were violated.
Tyron Lewis, 18, was fatally shot by white officer James Knight during an October 24, 1996, traffic stop. The shooting sparked two nights of anger and rage in St. Petersburg — one on the night of the shooting and another when a grand jury cleared Knight of criminal wrongdoing.
Guest:
Omali Yeshitela, the head of the Uhuru Movement and the chair of the African People's Socialist Party in St. Petersburg.
---