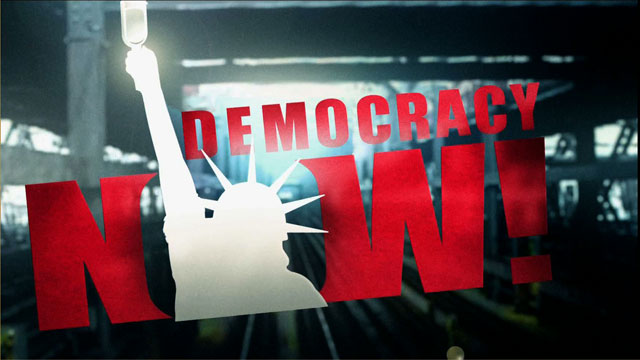 Media Options
The county's law enforcement agencies reported a four percent decrease inserious crime during the first six months of 1997, including a drop of fivepercent in violent crime — this according to figures released by the FBIlast month. The figures are just the latest in what many big city mayorsand police chiefs are hailing as proof that their anti-crime policies areworking. But what is behind the drop in crime figures?
Guests:
Eric Monkkonen, who has a joint appointment in the history department andthe school of public policy at University of California in Los Angeles.
Bill Chambliss, professor of sociology at George Washington University.
Ronald Hampton, the executive director of the National Black PoliceAssociation, an advocacy group of and for African American police officersand the African American community. He was a Washington DC police officerfor 23 years and retired from the force in 1994.
Related links:
.
.
.
---