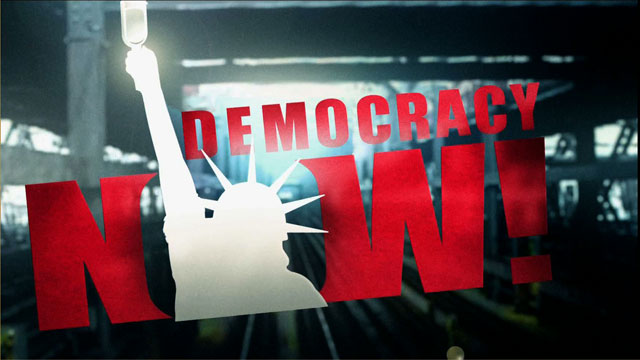 Secretary of State Madeleine Albright wraps up her seven-country visit to Africa today in Zimbabwe's capital, Harare, where she will meet with President Robert Mugabe.
Guests:
Salesh Booker, a senior fellow and the director of the Africa Studies Program at the Council on Foreign Relations in Washington, DC.
Mike Fleshman, the Human Rights Coordinator at The Africa Fund, an education and advocacy group based in New York City.
Gerald Horne, a professor at UNC Chapel Hill writing a book about Zimbabwe.
---