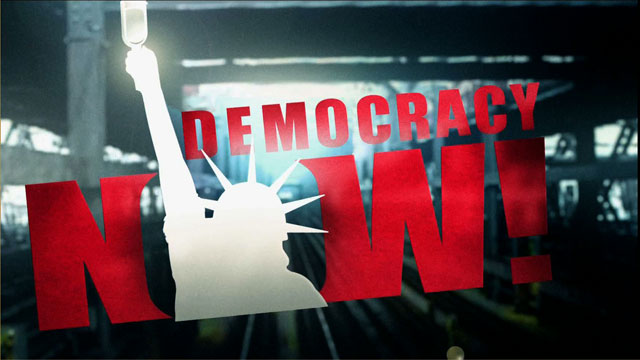 Media Options
President Clinton meets with Turkey's premier Mesut Yilmaz today at the White House.
Turkey has long been a key United States military and political ally, partly because of its strategic location straddling the continental divide between Asia and Europe. The linchpin of this partnership has long been the powerful Turkish military, which has been sharply criticized for repression. Indeed, the bloody military campaign against the Kurdish independence movement in the southeastern part of Turkey has sparked worldwide condemnation.
The Kurdish question will come up in today's conversation at the White House along with a host of other issues, including Turkey's relationship to the European Union.
Guest:
Ertugrul (Arturo) Kurkcu, a columnist and political analyst based in Istanbul, Turkey. He reports for Inter Press Service (IPS) Third World News Agency from Istanbul.
Related link:
---