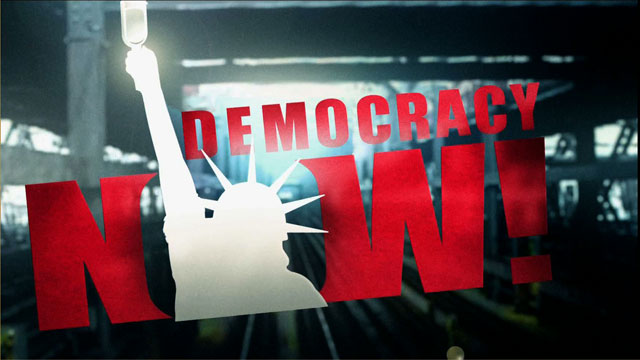 This is viewer supported news. Please do your part today.
Donate
If you drive a mini-van, you have a license to pollute. That was the subject of a front page piece in the Sunday New York Times called
??Light Trucks Increase Profit, but Foul the Air More than Cars Do. Today a debate on why gas guzzling sport utility vehicles, minivans and light trucks are not subject to the same environmental regulations as cars.
Guest:
Keith Bradsher, journalist, Detroit bureau of New York Times
Ann Mesnikoff, spokesperson for the Sierra Club
Mike Stanton, a lobbyist with the American Automobile Manufactures Association
Related links:
---